Local search marketing represents major commerce to search engines, hence all the attention and infrastructure invested in making Google Places a much better user experience when searching for local businesses.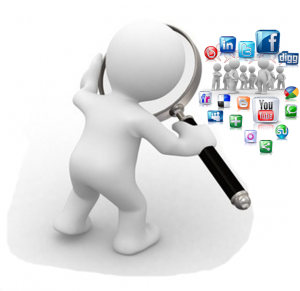 Well, social search is quickly gaining ground and can have a major impact on local search depending on user settings. For example,  if a user is logged into their Google account while conducting a search, their search engine results may contain links from popular social sites revealing reviews or things their friends may have "Liked" and much more.
Facebook is building a new online currency with their "Like" feature for both consumers and marketer's. Last Fall Facebook and Bing announced a partnership that would make search results more social. Other search engines such a Blekko.com also began moving in the same direction.
Today B2C published a great article on this very subject titled "Social Search Surges Ahead…[Read more]