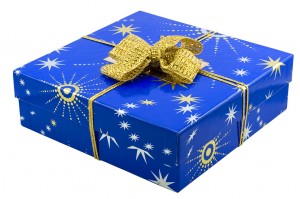 Dear Friend & Fellow Business Owner,
We appreciate you taking a moment of your time to visit this page. We certainly hope you enjoy the products or services we provided for you or your organization.
Our intention is to help you generate more business using valuable and effective internet marketing strategies. We're committed to your success!
If you received a gift from us and would like to express your gratitude in some small way, we invite you to make a charitable contribution in any amount and your gift will be donated directly to Whole Child International.

Please feel free to donate right here or at
Whole Child International
. Either way works for us! Thank you in advance for helping us to support this amazing organization in their commitment to touch the lives of children worldwide.
Sincerely,


Charlie Lyons
Founder